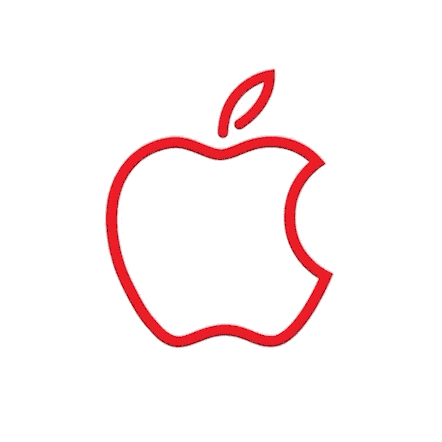 Well, this year is 2021. Before starting 2021, let me recall 2020.
In 2020, I have been working for a full year. Thank you to everyone I met in 2020. At the same time, I also learned a lot from a graduate student in a university to a career programmer. When I was in college, I thought that my programming level was pretty good. I thought that architectures such as high concurrency, high availability and distributed architecture were generally not needed. Later I realized that the company is allowed to not have it, but you are not allowed. Haha, of course this is a joke. The most important thing is that I discovered the fun. In fact, going to big factories is actually CURD, but it is high-performance CURD, which is more challenging than ordinary business CURD. I am very happy that I already have the relevant strengths and I am still learning to improve myself. Of course, what I value is working with a group of good people. That would be great.
Don't say more, everything else is actually good, and of course many are better. What I said above is mainly about things that changed my attitude.
Next is 2021. In 2021, I hope that my wife can be admitted to the postgraduate of Ocean University of China; this year's mortgage can turn over; be able to see my wife's father; be able to go to Beijing to get a 16k+ salary, and the company has certain Development power. Of course, as long as the wife can be admitted to the postgraduate of Ocean University of China, haha, other things are natural. To be honest, I still work hard, I want to achieve one by one. Come on!!!